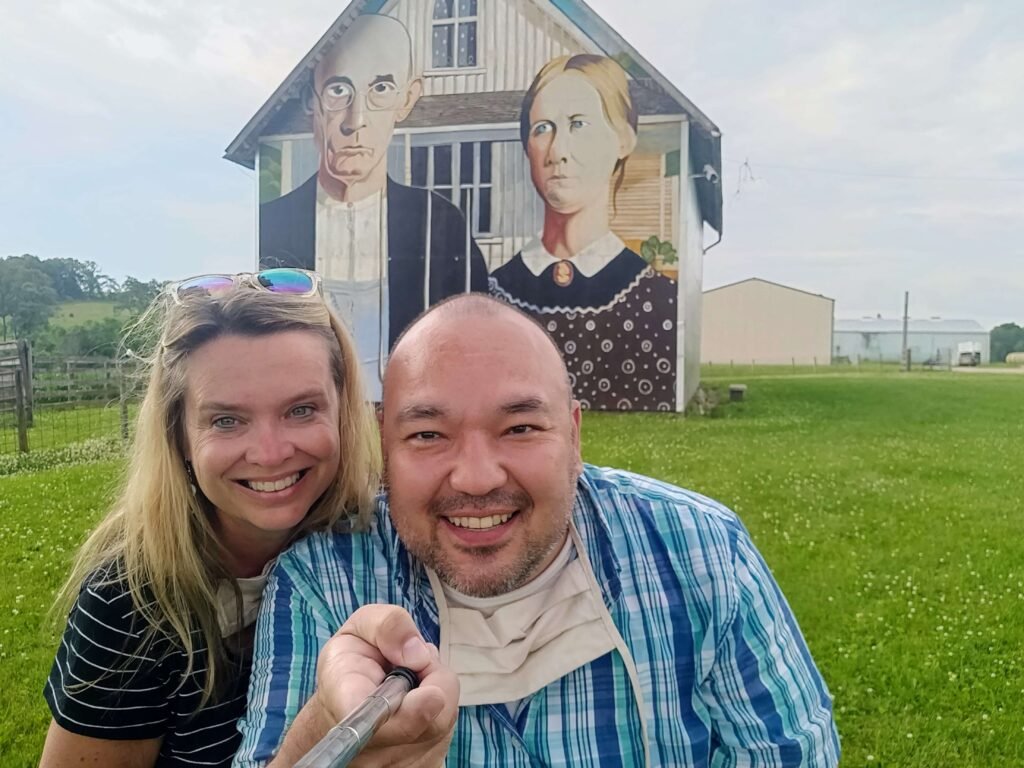 One of us is a seasoned international traveler. The other prefers to see the world from the comfort of the couch. But one thing we can both get behind is a good ol' American road trip. And not necessarily to the usual spots. We prefer the out of the way, the quirky, the downright strange.
When we come back from our favorite trips, our friends ask, "How do you hear about this stuff?" You'll find us wandering museums devoted to the kitschy or the esoteric. Drinking in dive bars and eating in restaurants that haven't updated their décor in 40 years. Posing beside the World's Largest This or First That.
We like to learn stuff, and we like to laugh. We invite you to vicariously meander along with us through the country's less-heralded spots.
Even if you don't end up wanting to visit them, you'll be glad we did.
---
---
---
Featured Posts[1]

Please Read through to the End, as some menu items have changed
FredNotes

↑

1
Please Read through to the End, as some menu items have changed